de
Bald ist es wieder soweit.
Vom 19.07. – 22.07.2012  beheimatet ein unscheinbarer Acker, in Breitenbach am Herzberg, zwischen Wäldern und einer kleinen Gemeinde ein buntes Spektakel. "Freak City", wie das Festivalgelände ganz treffend heißt, öffnet wieder seine Pforten um Musikliebhabern jeglicher couleur ein unvergessliches Wochenende zu bereiten.
Ursprünglich als, psychedelisch angehauchtes, Hippie-Festival gegründet, wird das musikalische Spektrum jedes Jahr erweitert und hat auch dieses Jahr wieder einige hochkarätige Stonerrock-Acts zu bieten.
So spielen dieses Jahr neben Bluesrock Größen wie Dickey Betts & Great Southern (ehemaliger Allman Brothers Band Gitarrist) und Wishbone Ash  der Querflötenmagier und Jethro Tull Frontmann Ian Anderson neben Liedermacher Götz Widmann, Tito & Tarantula auch Vertreter experimenteller Musikrichtungen. Und eben auch, mittlerweile namhafte, Größen aus der Stonerrock-Szene wie z.B. Sungrazer, Lonely Kamel und My Sleeping Karma.
Alles in allem darf man sich auf "3 Days of Love, Peace and Music" freuen. Dieser, schamlos vom Woodstock Festival geklaute, Slogan beschreibt hervorragend die gesamte Atmosphäre des Festivals.
Ein Paar Impressionen vom letzten Jahr…die Abwesenheit der Sonne trübt das Bild leider ein wenig: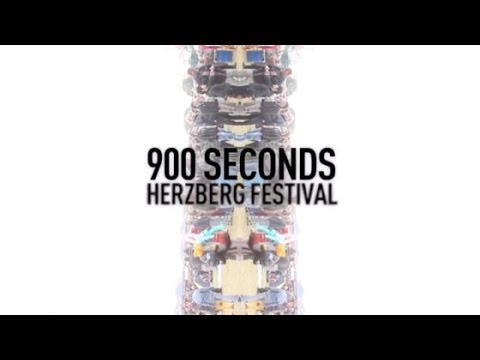 en
Soon it's time again.
From 19.07. – 22.07.2012 an inconspicuous field in Breitenbach am Herzberg among woods and a small community becomes home to a colorful spectacle. "Freak City," as the festival ground is described quite accurate, opens its doors to music lovers of all kind to an unforgettable weekend.
Originally founded as a psychedelic flavored hippie festival, the musical spectrum has expanded each year and offers now some high-profile stoner rock acts.
So this years line-up is filled with older blues rock heros like Dickey Betts & Great Southern (former Allman Brothers Band guitarist) and Wishbone Ash, the flute magician and Jethro Tull frontman Ian Anderson but also singer-songwriter Götz Widmann, Tito & Tarantula and representatives of experimental music are going to show up as well.
And also, by now well-known, figures from the stoner rock scene such as Sungrazer, Lonely Kamel and My Sleeping Karma.
All in all you should be prepared for "3 Days of Love, Peace and Music". This slogan was shamelessly stolen from the Woodstock Festival but it describes the whole atmosphere of the festival just perfectly.
Some impressions from last years…sadly with not much sun: