de
Cosmic Dust Tour
Die dänische "Heavy Hippie Hard Rock" Band Fuzz Manta und die deutschen Instrumental Stonerrocker Pyrior werden gemeinsam eine Deutchland-
Tour im Frühling bestreiten. Also freut euch auf fuzzige Zeiten und geht sicher, dass ihr das nicht verpasst!!!
Fuzz Manta werden eure Hirne mit erstklassigem weiblichen Gesang und trippy Hard Rock Sounds wegblasen. Und Pyrior werden sich mit instrumentalem Riff-Rock inklusive psychedelischer Jampassagen in euren Gehörgängen festkrallen!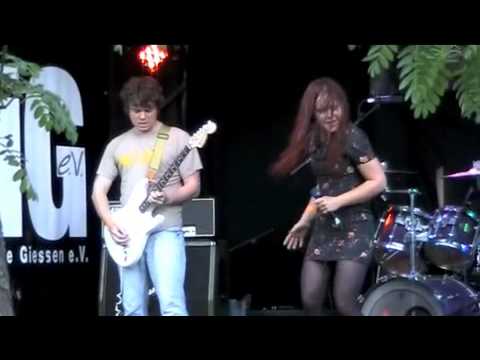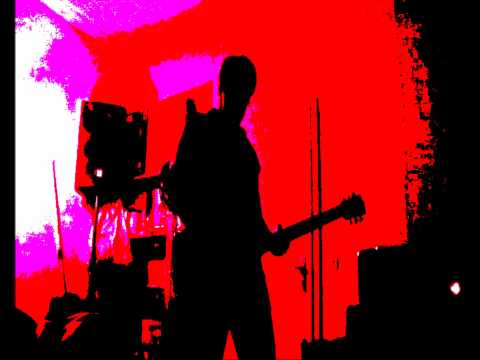 en
Cosmic Dust Tour
The danish "Heavy Hippie Hard Rock" Band Fuzz Manta and the german Instrumental Stoners Pyrior are going to do a Germany-tour together in spring this year. So watch out for some fuzzy times and be sure not to miss them!!!
Fuzz Manta will blow your minds with some great female vocals and trippy Hard Rock tunes. And Pyrior will catch your ears with some instrumental Riff Rock and psychedelic melodies