Here are some News about the Roadburn presales, which will be on Oct 4th. The new video and the album-release of Graveyard and the upcoming release of the split-vinyl 7″ by The Grand Astoria und US Christmas, including a short support tour by The Grand Astoria:
Roadburn Festival 2013 ticket pre-sales start world wide on Thursday, 4 October 2012 at 20:30 CET !!!
So be sure to get one, and be quick! Last year the tickets were sold out in 11(!) minutes!
Line-Up including:
Black Bombaim
Blues Pills
Electric Wizard
Amenra
Goat
Kadavar
Asphyx
Godflesh
Hills
Wo Fat
New Graveyard-Video & Album:
The swedish Retro-Rockers Graveyard released a new official music-video to shorten the time for their now album, which will be out at Oct 26 in Europe and Nov 6 in North America. The Single Goliath is already available as an 7″ vinyl or as download. Take a look at their for more information!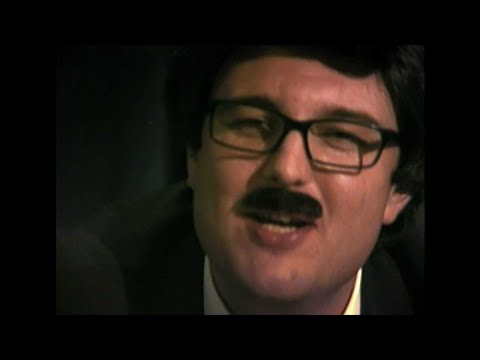 The Grand Astoria / US Christmas Split Release:
Our friends from The Grand Astoria are going to release a split vinyl with the great US Christmas.
This split will be released on 25.10. on 12′ vinyl by 5 different labels (Label With No Name (RU),Setalight (DE),Crumble Fight (FR),Dans le vide (FR) and Flower Punk (RU)) and is limited for 300 copies only! Side A includes absolutely new 20 minute song of The Grand Astoria and Side B comes with two rare live tracks of US Christmas which were recorded in San Francisco during their show with Neurosis! All these numbers were never published before so make sure to get your copy of this collectible item!
The Grand Astoria's track is already available for download here
The Grand Astoria will do a short tour in support of the release where it can be purchased. Confirmed dates are:
25.10 Potsdam (DE)
26.10 Weiden (DE)
27.10 Sveti Jurij ob Ščavnici (SI)
28.10 Nuremberg (DE)
1.11 Paris (FR)
3.11 Lorient (FR)
5.11 Toulouse (FR)
8.11 Tarbes (FR)
9.11 Nantes (FR)
11.11 Berlin (DE)
More dates will be announced soon. Check the details here